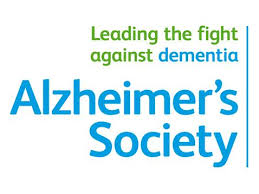 A four-week course for carers of people with dementia delivered by the Alzheimer's Society, will start on 10th Nov 2015 – 10:00am to 12:00md.  Each week there will be a combination of speakers and group discussion led by staff and volunteers.  The programme  will include:
What is dementia? 
Understanding behaviour 
Legal matters
For more details, please see the 'New Ventures & Special Events' section of the 'Events' page.