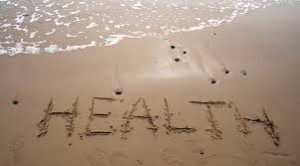 There are currently several consultations on the provision of local health services. Have you had your say? This is our opportunity to help shape parts of the health service for the future.
Consultations include:
Pharmacy service provision
Helping people stay well and independent in the local community
Improving patient safety and learning from errors
Changes in GP services
Details of all of these consultations are on our 'Have Your Say' webpage. Make sure you express your views on these important matters.