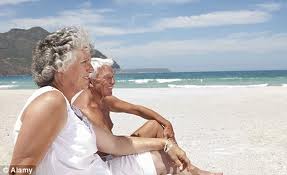 If you're travelling alone, follow this link for good advice about how to keep safe and basic self-defence.
U-Switch has provided a useful guide to driving abroad and ensuring that you have appropriate car insurance.
And don't forget to see our 'Topical News' page for information about the need for biometric passports if you're travelling to the USA.