February 15th                        Day Visit to Boundary Mill, Colne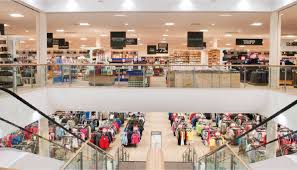 It's now more than a month since the festive season finished, so….. perhaps it was time for a little retail therapy. So we had a trip to Boundary Mill.  'Acres' of High-street fashion, homeware and electronic brands housed in a split-level shopping development, and we had a whole day to explore the potential. Not to mention the bargains.
February 13th   12.30pm   Lunch at 'Istanbul'   (Victoria Avenue, opposite Waitrose car park exit)
What a special lunch we had at 'Instanbul'. This restaurant is one of our favourites and we always enjoy their hospitality.
Superb food and wine at a very reasonable price. Great value for money.
January  25th    2 – 4pm     Forum Meeting   'Nidd Gorge and Bilton'  at St Paul's Church, Victoria Avenue (opposite Harrogate Library)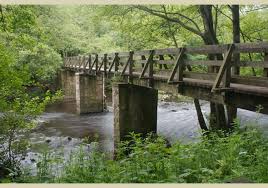 We thought we would start the year off with a lighter theme. Ray Barker's talk about Nidd Gorge and Bilton also included videos of the local wild life. It was a fascinating talk which lighlighted the different species of wild life to be seen in the area and how to identify their individual tracks.
In view of the proposed changes to NHS repeat prescription services, a representative of the local Clinical Commissioning Group (CCG) gave a short presentation on how these changes could affect older people in the district. The changes are designed to reduce wasteage of NHS prescription medicines and will be introduced as a trial in the Knaresborough district. Similar are being conducted nationwide.
January  9th     12.30pm         Lunch at William & Victoria   Cold Bath Road, Harrogate.
For the start of the new year, we returned to William & Victoria for some traditional British food with influences from around the world. It was great to meet up again after the festive season.