December 9th       12.00md    Ascot House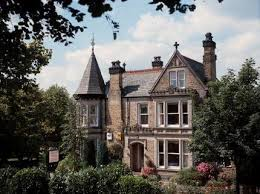 Christmas Lunch
What a great event! Thank you to all who attended. The food and service were superb. So popular is this event that we have made a provisional booking for next year.
November  26th       Trip to Castle Howard               
                                                                                   A lovely day out. There was so much to see!
November   13th    2 – 4 pm    Forum Meeting ( meeting flyer Nov 2014)
A great meeting with lots of information about keeping healthy during the winter months, as well as participation in some keep-fit exercises. If you weren't there, you missed a fun session!
October     1st       4 – 5 pm    Older People's Day celebration film show  (Click to celebrate )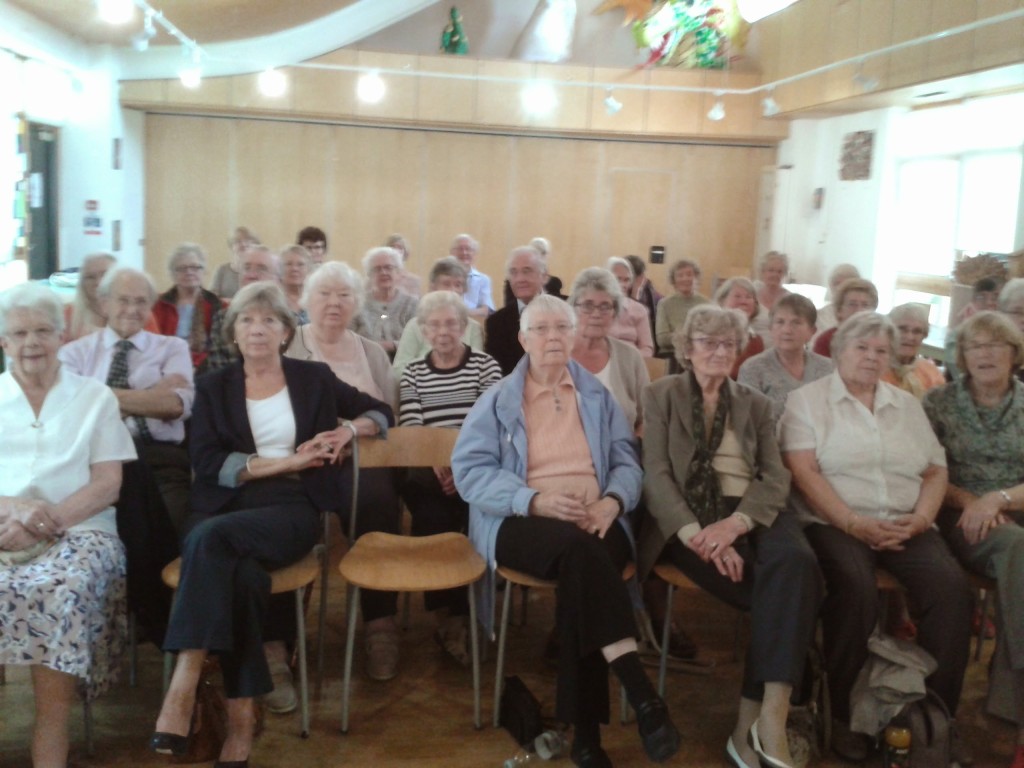 There was a good turn-out for the film show, and this was an enjoyable event.
September 18th    2 – 4 pm    Forum Meeting  ( meeting flyer )
What an amazing turnout for this meeting – over 70 people. It certainly proved to be a popular talk. Hope to see you again next month at the film show.
August 16th          10am        Day trip to Skipton canal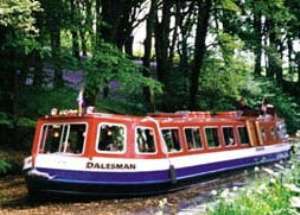 What a good day! Rather blustery, but at least the canal basin was calm. A pleasant cruise followed by two of the nation's favourite pastimes ……
shopping for the ladies, while the men retired to the pub.
July 24th                2 – 4 pm    Forum Meeting     ('Looking after yourself')
June 7th             10am         Coach trip to Whitby
May 29th            2 – 4pm         Forum Meeting  Click  Care.data poster for details
April 23rd        10am – 4pm      Forum stall at the Healthwatch Conference in the Crown Hotel
April 12th            12.30 – 14.30    Lunch at Sasso, 8-10 Princes Square, Harrogate
March 27th         2 – 4pm      AGM at the Council Offices in Crescent Gardens, Harrogate    Over 50s Forum AGM    AGM 2014 report
March 1st          12.30pm     Lunch at Ascot House
A superb meal in wonderful company. What more could one wish for?  We hope you can join us for our next lunch.
February 22nd                      Visit to Burton Agnes Hall snowdrops and Beverley
What a lovely time we had enjoying a wander through a wonderful blanket of snowdrops in the Woodland Walk. With time to enjoy a warming snack and explore the gift shop, along with a visit to the historic town of Beverley on market day.
January 23rd     2 – 4pm     Forum Meeting at St Peter's Church Meeting Room   Minutes 23
January 16th   10am – 12.30pm   Forum Meeting open to the public at Ripon.    Please click Ripon flyer   for details.