One of the founding principles of this forum is to enable members to influence issues affecting older people in the Harrogate district.
 Published reports and results of surveys can be found on the 'Publications' page on the 'Information Hub'.
Please note that consultations appear in order of their closing dates!
2017
How can NYCC best help people to stay well and independent in their local community?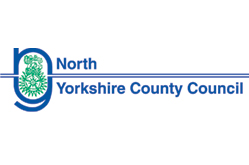 The Health and Adult Services department at North Yorkshire County Council (NYCC) is seeking your views about how it can make best use of available investment for wellbeing and prevention support, to help adults in North Yorkshire stay well and independent in their local communities.
From Tuesday 28th November 2017 to Monday 15th January 2018 NYCC will be consulting on the latest proposals, and would like to invite you to share your views.
There will be two consultation events on the 8th and 9th January 2018. Details of these events and how you can register a place are available at:http://www.nypartnerships.org.uk/wellbeingpreventionreview
For further details about the proposals and how to take part in the consultation, please click NYCC adult services consultation Nov 2017 rev
Care for the Carers wants your opinion on carers' rights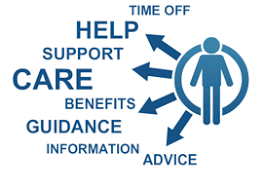 Are you a carer? Are you aware of your rights? Care for the Carers invites to to participate in a survey:
Knaresborough resident's views sought
Knaresborough Town Council is determined to represent residents to the best of its abilities. To help inform decision making, the current council have implemented an annual survey to ensure they are focussing efforts in the right areas and communicating with residents as effectively as possible. This is the first survey and the intention is to run it each year.
Complete the survey at https://www.surveymonkey.co.uk/r/R9XNRGQ
Have you heard about the CQC's online community?
The CQC's online community is where the public can get involved in its work and take part in discussions. It use the public online community website to gather the public's feedback on everything from draft policies and proposals to posters and leaflets. Community feedback will be used to shape how it works and develops the information it provides to help people choose care.
It also posts regular news updates to the community website, including updates about how you can get involved in its work.  Join its public online community now.
The CQC wants to hear about the quality of Care For Older People

Research has shown that older people are less likely to complain about services and are less aware of the different ways they can share their views. However it is also known that older people are the most regular users of health services. Two out of three people admitted to hospital and 70% of hospital emergency beds are taken by those aged 65 and over. It is vital that the voices of our growing elderly population are heard.
If you are aged 60 or over and receiving care, or a friend or family member of someone who is, the Care Quality Commission want you to tell them about the care you've received, good or bad. Their inspectors can't be everywhere at once and your information will help them to  decide when, where and what to inspect. By telling them about your experiences, you could stop poor care happening to someone else.
For further details, follow this link
.
Healthwatch North Yorkshire GP Access Survey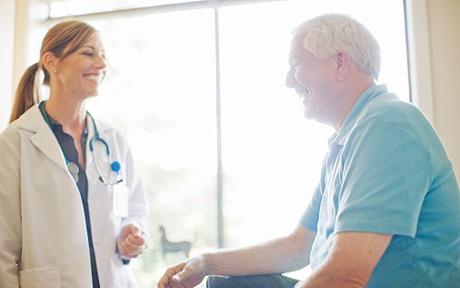 When it comes to consistency and continuity of care, how important is it for you to have access to your preferred GP whenever you request an appointment? (from April 2015 onwards)
Healthwatch North Yorkshire is currently conducting a survey around GP access and would be grateful if you contributed your experiences here  GP Access Survey….
Connect with personal health budget holders at peoplehub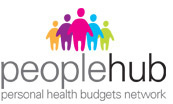 Peoplehub is the national user-led network for personal health budget holders, bringing people together to share experiences and help shape national policy. You can find out more about them on the peoplehub website or by joining their Facebook group. Hear more about the important contribution peoplehub makes in this short film.  (Information provided by NHS England).
Could you be apart of the North Yorkshire Police Stop and Search Lay Observer Scheme?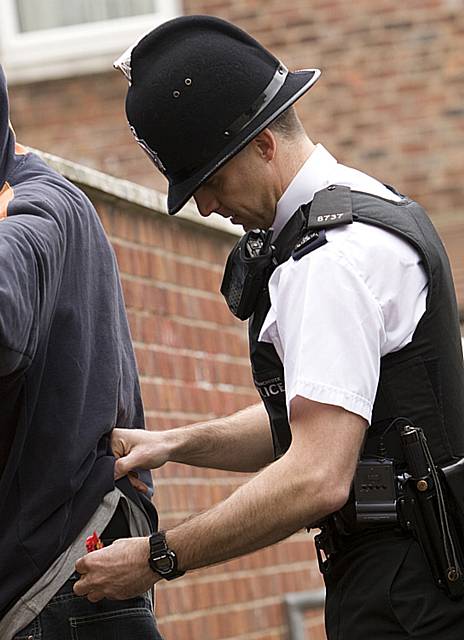 The Best Use of Stop and Search Scheme requires police forces to provide opportunities for members of the public to accompany police officers on patrol when they might deploy stop and search powers. if you might be interested in participating in the scheme, please follow this link.
CQC wants your views to help develop their 2016 to 2021 strategy
In 2013 the CQC launched Raising Standards, Putting People First – a three year strategy introducing its new approach to regulation including the appointment of three chief inspectors.
It is now developing a new strategy to be launched in spring 2016. This will be a five year strategy that will set out its vision for health and social care quality regulation in the future.The CQC would like you to complete its web survey to help it develop the new strategy. This is an informal opportunity to feed into the strategy as it develops. In early 2016 it will run a formal consultation on the proposed approach, before publishing a finalised strategy later in the year.
Review of care for older people
The Care Quality Commission (CQC) is seeking your comments on its review of care for older people. This review looks at care for older people and explores how different services are organised and coordinated, and how this affects the quality of care that people receive. If you would like to share your experience, please contact the CQC on 03000 61 61 61, enquiries@cqc.org.uk, or their online form. For details of  'Integrated Care for older People' click here.
Do you want to have your say about the NHS?
If you are interested in following the work of the NHS England board, it's meetings are available on video and each meeting is broadcast live. Follow this link, if you are interested in viewing the meetings. You can also register to receive 'In Touch', the newsletter for members of the public.
Harrogate District Housing Forum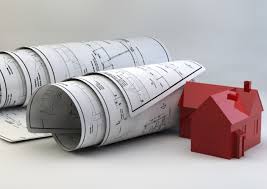 The Forum meets four times per year and is open to all partners, tenant representatives and councillors.
The Forum forms a key part of the housing consultation and engagement structures set up by Harrogate Borough Council to support and advise in developing and implementing the Housing Strategy and other associated strategies. The forum is open to any agency or individual with an interest in housing and homelessness in the district.
For more information go to the Harrogate District Council web site
Help to improve the NHS with feedback on your local NHS services
All of us can help improve the NHS by giving feedback after visiting the dentist, a GP practice, or when we use local hospitals, community services and mental health services.  The Friends and Family Test enables patients to make their voices heard and is a quick way for all patients to give NHS staff a "thank you" or say how things could be better. Patients have already given more than 7 million responses in two years and the Friends and Family Test is now operating across most parts of the NHS.